Calibration Services
PCI has set itself apart as a calibration leader in the biotechnology and pharmaceutical industry throughout the United States. Not only do we offer a wide selection of calibration services to meet your compliance needs — we also provide consulting services and expert recommendations to ensure increased compliance and equipment run-time while reducing operational costs.
PCI proudly provides a variety of in-house and on-site calibration solutions, including: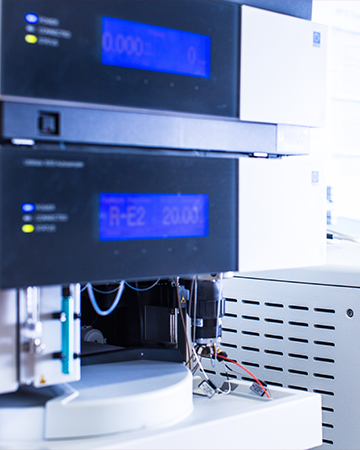 Laboratory Instrument
Increase compliance and instrument runtime with PCI's full-service instrumentation support. PCI offers a wide range of analytical compliance solutions encompassing the entire instrumentation lifecycle. Maximize the effectiveness of your analytical instruments with customizable calibration, maintenance and repair solutions.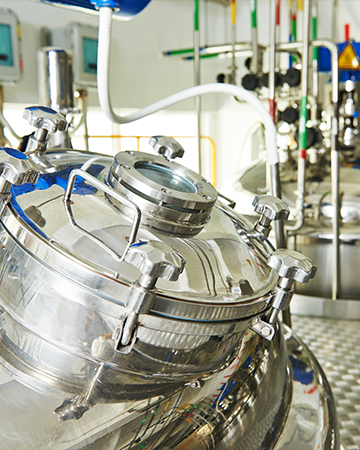 Process Equipment
In the pharmaceutical industry, food industry and medical device industry, time is money and equipment up-time ensures maximum profitability. Whether you have compliance needs or production needs – or both – let PCI's experienced technicians deliver the best in professional, personalized process equipment services. We'll maximize your program results by identifying potential problems and by working with your team to resolve them quickly and efficiently.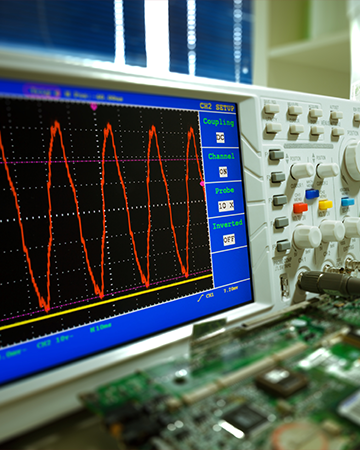 Metrology Lab
Life science facilities across the United States rely on PCI's metrology lab services for their calibrations. And, when calibrations must be traceable to a standard, our metrology lab in Raleigh, NC is PCI ISO 17025 Accreditation 2017 accredited for electrical, mechanical, chemical, time & frequency, and thermodynamic calibrations.
So whether you need one calibration – or reliable services for all of your lab equipment – when accuracy and dependability matter, turn to PCI for all of your metrology needs.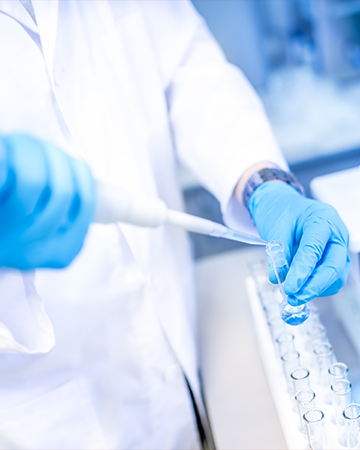 Pipette Services
Pipette calibration can be a time consuming and complex process. With PCI's Pipette Calibration Program, you have the confidence of knowing that your pipette calibrations – as well as any maintenance and repairs – are completed by industry experts. When calibrations must be traceable to a standard, our pipette team in Raleigh, NC is PCI ISO 17025 Accreditation 2017 accredited for Gravimetric and Photometric Pipette calibrations. Whether onsite or in-house, PCI can manage your pipettes with a pipette calibration program that includes:
Calibrations with detailed reporting
Preventative & corrective maintenance
Competitively-priced parts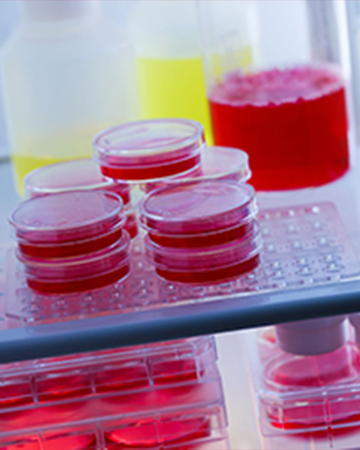 Thermal Mapping
Variations in temperature and humidity can have negative effects on controlled environments. Understanding your equipment's temperature distribution and ensuring all areas of your controlled temperature units meet the designated requirements is essential to meet your compliance needs. PCI provides quality thermal mapping and validation services to meet your compliance needs.
Are you ready for better calibration, commissioning and consulting services?